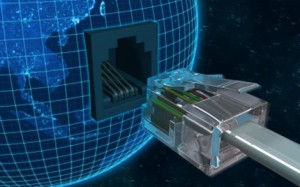 If the download doesn't start automatically then please click the above image to start the download.
Select the option to run the 'invnc_setup.exe' file.
1. Once the software is installed & running you can select the name of your support engineer.
2. Click on the green 'Share Desktop' button to initiate the remote connection.